New Supervisor Courses & Leadership Development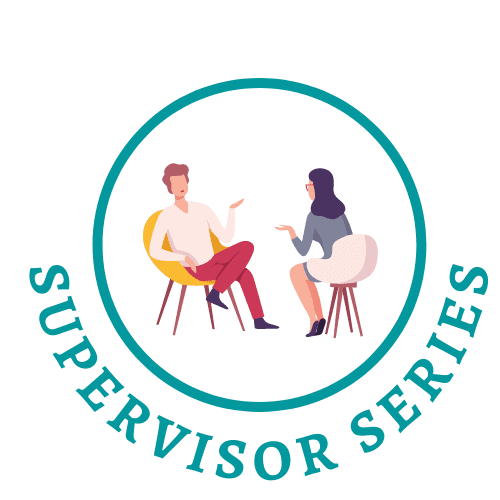 Recruiting Basics
Instructor: PeopleOps Business Partners
1.5 Hours 
Learn all the tips and tricks for effective interviewing and hiring at Hilltop.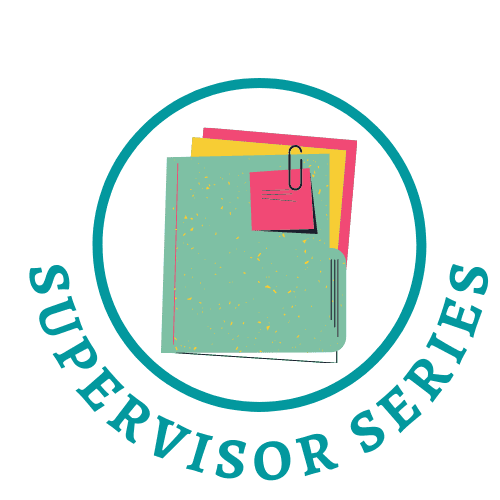 Performance Documentation
Instructor: PeopleOps Business Partners
1.5 Hours 
Learn the process for documenting any performance conversation, why its important and best practice to ensure your employees know what you think of their performance on the job.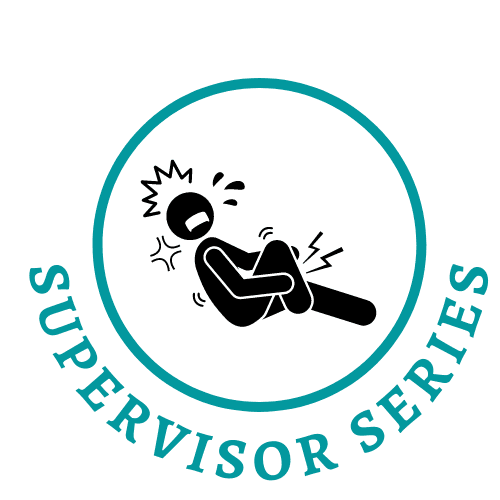 Workers Comp Basics
Instructor: PeopleOps Leave Specialist
1.5 Hours 
Employees who are injured or have an illness may need a special level of skill from you as a supervisor. Learn about workers compensation processes and procedures.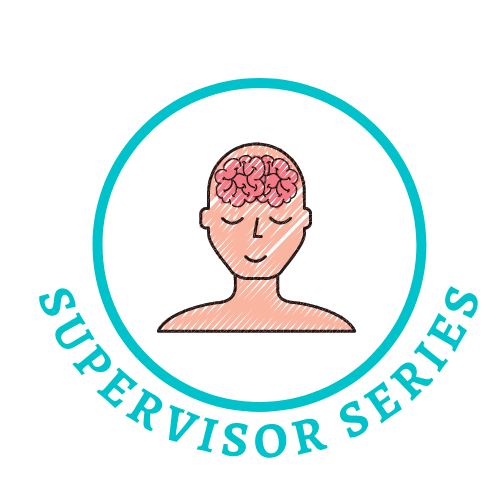 Unlocking Employee Wellbeing: You Hold the Key
Instructor: Rebecca Weitzel
30 Minutes
Understand the ways in which the health and wellbeing of our workforce impact us all. Learn about your role in employee's wellbeing and identify ways to promote a culture of wellbeing.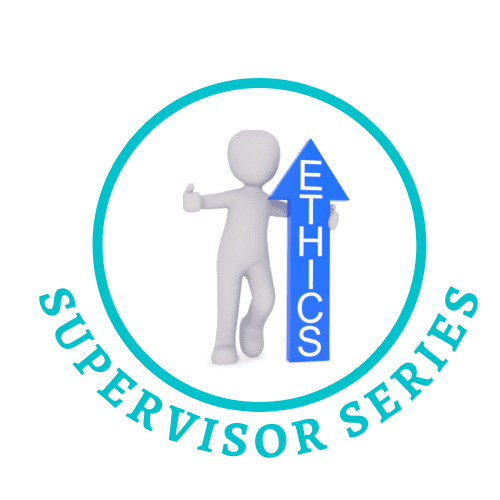 Ethics in Action
Instructor: Rebecca Weitzel
30 Minutes
Learn what ethics are, why we should care, and common ethical traps we can all fall into. Learn about the steps to good decision making and what to do when something doesn't feel right.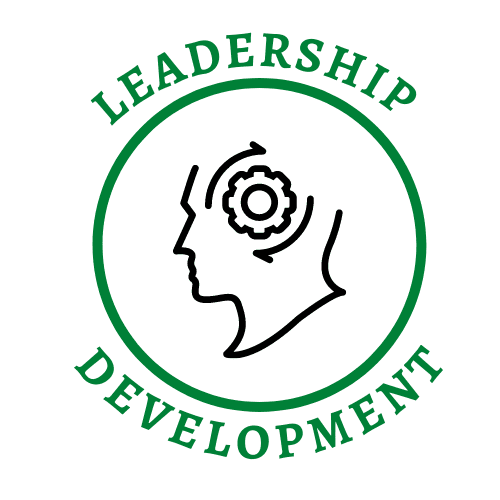 The Human Side of Change
Instructor: Rebecca Weitzel
1.5 Hours 
When we talk about managing change, we must move beyond the strategy, timelines, and key metrics to account for the ways humans respond and adjust to change and how culture and social norms and habits help or hinder the change we seek to make.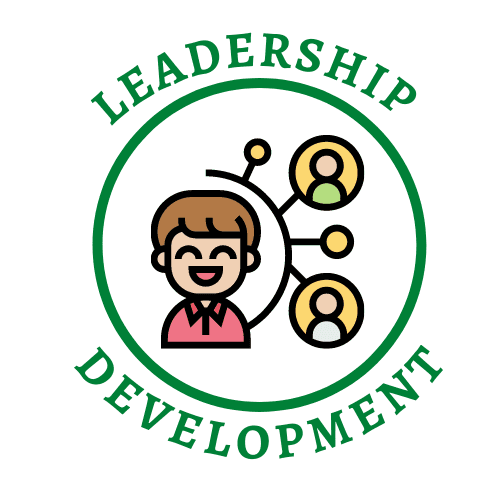 The Art & Skill of Faciliatation
Instructor: Rebecca Weitzel
4 part, 1 hour series
Discover ways to avoid common meeting pitfalls and learn tools to facilitate effective and productive meetings – whether that's a meeting with your team, a cross-functional committee, or a one-time training group.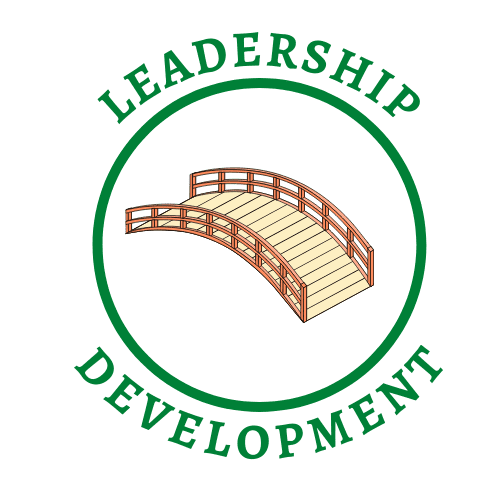 Bridges Out of Poverty
Instructor: Christie Higgins
3 Hours 
Understand the dynamics that cause and maintain poverty from the individual to the systemic level. Bridges Out of Poverty uses the lens of economic class and provides concrete tools and strategies for a community to prevent, reduce, and alleviate poverty.
Professional Development & Employee Wellbeing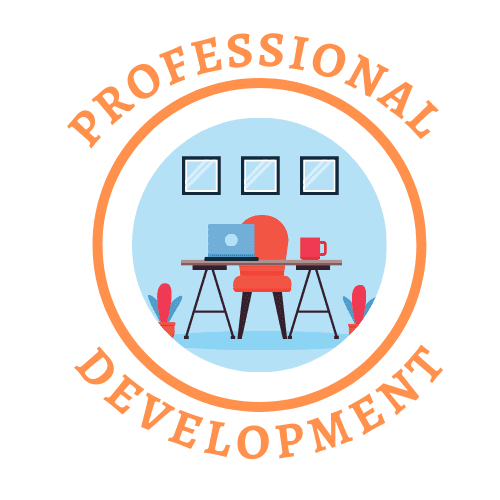 DISC: Workplace Behavior Style
4 Hours 
Learn to better understand yourself and others by understanding behavioral tendencies and their effect on others.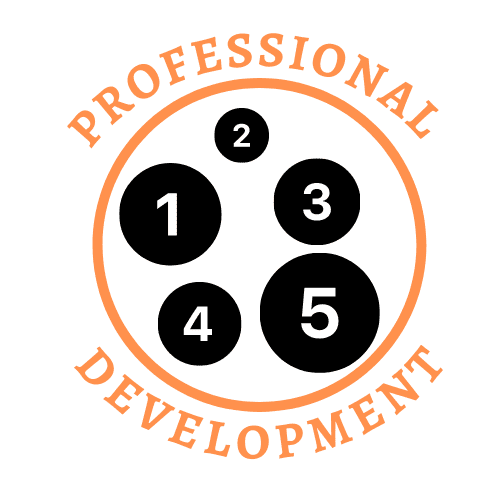 The Five Things
Instructor: Jed Balestrieri
1.5 Hours 
"The How" of creating change in others, starts with you. Explore five areas of focus that can create structure and strategy to help you live and lead more effectively.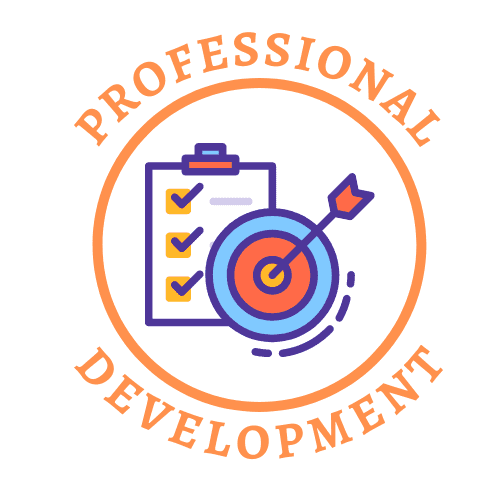 Setting Goals That Stick: Secrets to Success
Instructor: Rebecca Weitzel
1 Hour
Our personal and professional growth can be enhanced by the kinds of goals we set for ourselves. Learn how to turn your ambitions into effective goals that lead to a fulfilling life and successful career.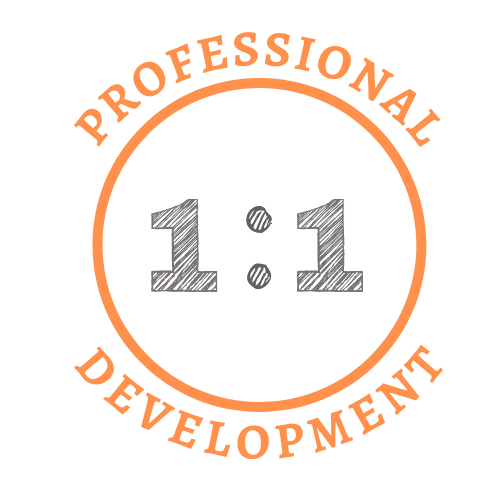 Achieve: One on One Coaching
Instructor: Rebecca Weitzel
6-8 weeks
Get in-depth insight through a series of assessments, 360-degree feedback, supervisor support, and goal setting with the help of an executive coach. For those who are open to being vulnerable and taking big leaps in their development! Limited availability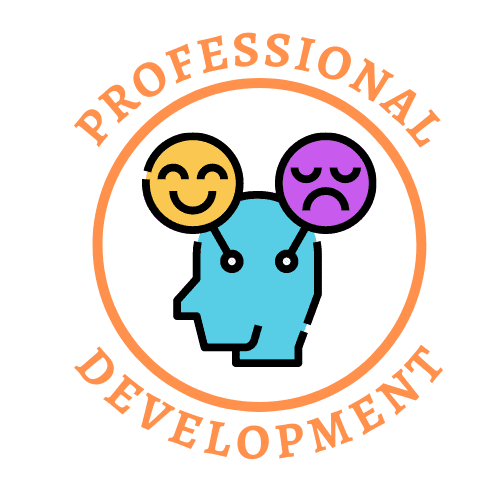 Behavior Change: How to Get Anyone to Do Anything
Instructor: Rebecca Weitzel
1.5 Hours
It's easier to get people to change their behavior than you think! By understanding the models and methods developed by Dr. BJ Fogg,  we can better understand the building blocks of behavior so we can more effectively manage them.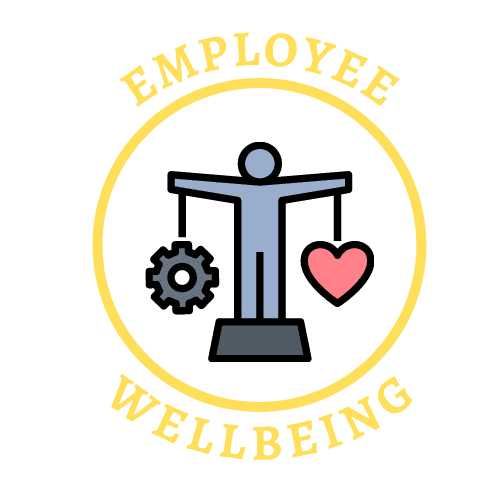 Balancing Acts are for the Circus
Instructor: Rebecca Weitzel
1 Hour
Learn how to shift your mindset about "work-life balance," prioritize your wellbeing, and practice practical skills to reduce stress and live with more ease.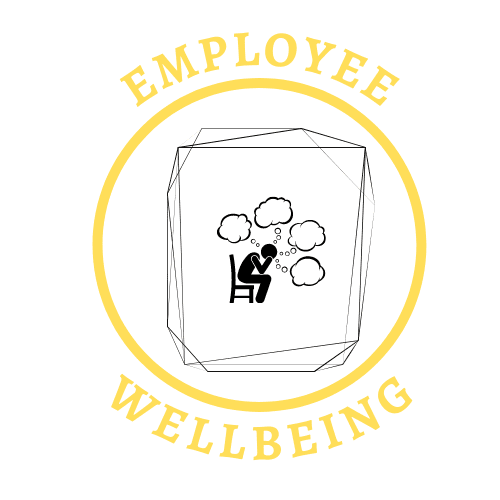 Framing the Issue: Rethinking Stress to Improve Wellbeing
Instructor: Rebecca Weitzel
1 Hour
How we think about stress matters as much or more than stress itself. Get practical tools to help reduce the negative impacts of stress. Understand how to identify and address unnecessary sources of stress.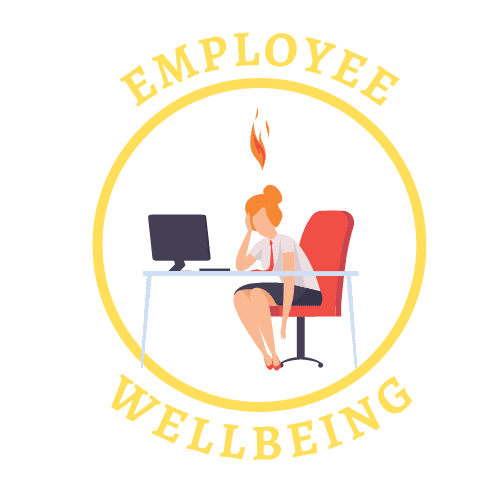 Serve Your Customer Without the Burnout
Instructor: Rebecca Weitzel
1 Hour
Customer service requires a great deal of what psychologists call "emotional labor". How can we give our very best to our customers while maintaining our wellbeing at the same time?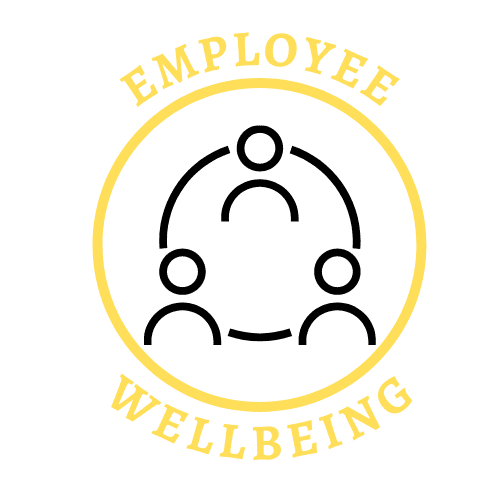 Human Connection: The Key to Becoming Our Best Selves
Instructor: Rebecca Weitzel
1.5 Hours
When we are connected to one another, working to help each other, we not only raise the success of the entire group, we exponentially increase our own. Learn to nurture human connection to improve engagement, culture, and wellbeing to transform our teams from mediocre to extraordinary.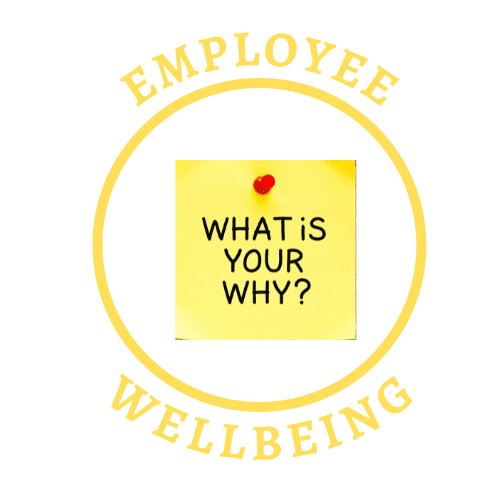 Find Your Why Workshop (Individual)
Instructor: Rebecca Weitzel
1.5 Hours
Through personal story collection, identify your individual purpose to better connect your everyday work to your personal mission and find true fulfillment.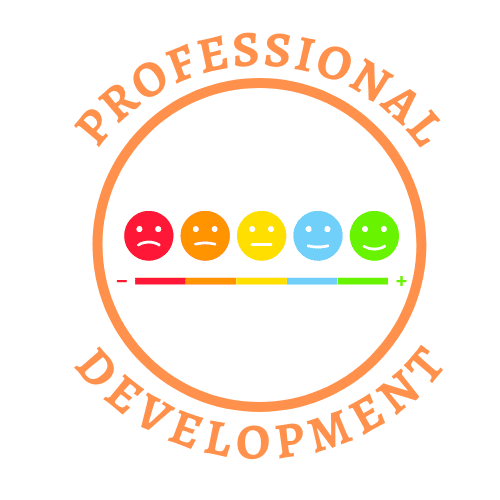 Emotional Agility Book Club Series
Instructor: Rebecca Weitzel
4 Hours
AGILILTY–the ability move quickly and easily is an essential skill to master. To succeed, we must learn go effectively navigate life's twists and turns with courage, resilience and purpose.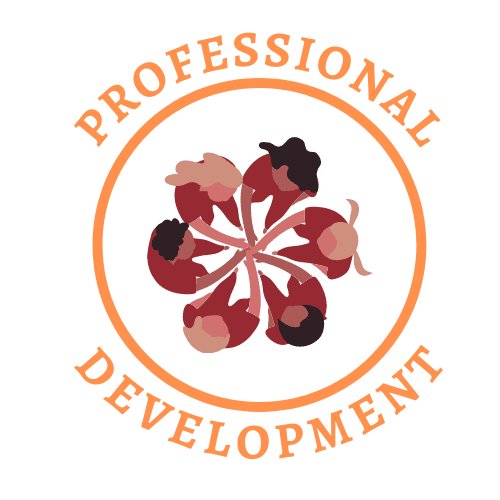 Equity, Diversity, Inclusion Discussions
Instructor: Hollie VanRoosendaal
30 minutes – 1.5 hours
Intentionally bring Hilltop's value of inclusivity to your team, through a discussion centered around EDI topics. Not sure where to start? Reach out to Hollie and she can bring ideas to you!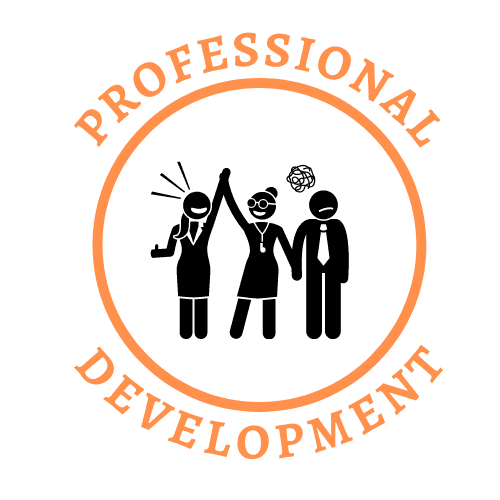 Implicit Bias
Instructor: Hollie VanRoosendaal & Ali Weatherby
30 minutes – 1 hour
Learn what implicit bias is, understand how behaviors can be affected by biases and start your journey on minimizing the role of implicit biases in your professional and personal life.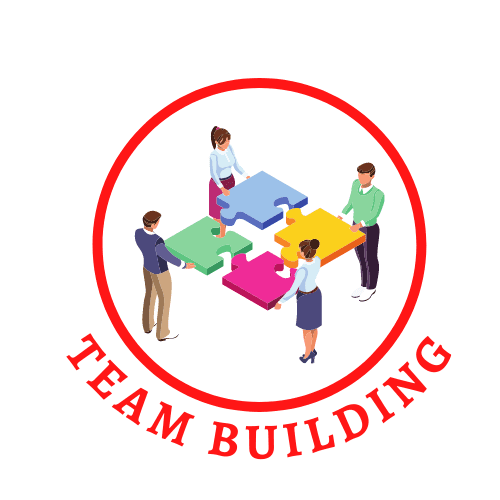 Find Your Why Workshop (Team)
Instructor: Rebecca Weitzel
1.5 Hours
Purpose is a core human need. Through a collaborative process, collective storytelling and sharing, discover your team's core contributions and the impact you seek to make. At the end, you have a team WHY statement that can be used to connect your team's mission to Hilltop's mission and promote purpose-drive work.