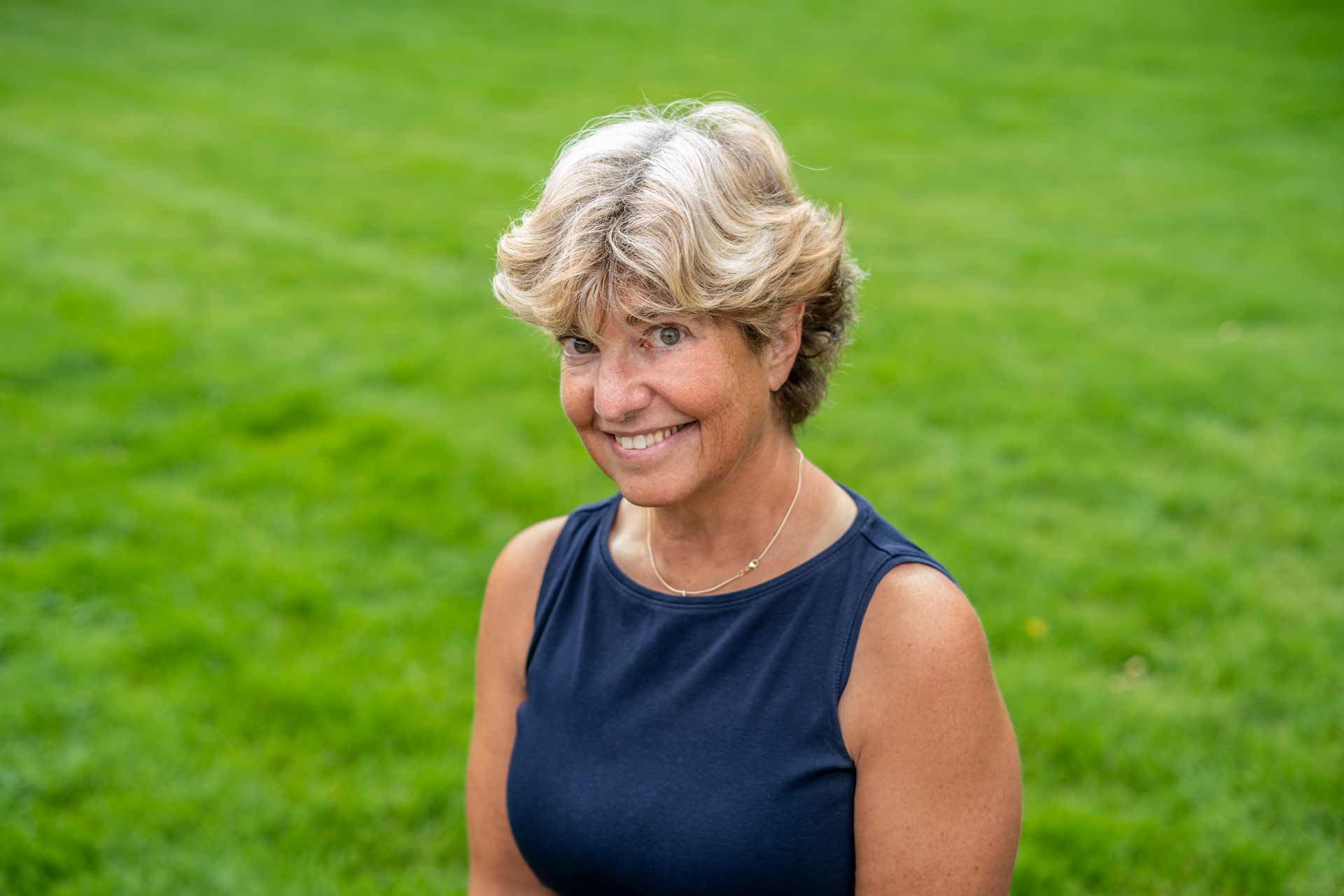 Tracey Barbieri
August 2021
Tracey has been at the corporate office front desk for almost three years. She will hit her three-year anniversary September 4th.
Tracey is the calm voice you hear on the other end of the phone when you call Hilltop – asking "how she can help you," and she means it.
During the COVID pandemic, Tracey continued to maintain a very positive attitude and had great energy during this crazy time. She did this even before the COVID pandemic started, and continues to be her consistent self now.
Staff have come to count on Tracey to help reset passwords time and time again, and Tracey remains kind and patient with them even though it may be the 10th time she has helped the same individual with the same request or question.
Tracey is willing to learn and take on new duties and helps all departments at the corporate office and beyond. She is always up for a challenge and has stepped up to volunteer on multiple corporate committees. She has continued to make the appreciation luncheons a very meaningful and popular event for all who attend.
Tracey has great ideas and isn't afraid to share them. She is consistent, kind, considerate, compassionate, and one pretty cool individual. She also has a great sense of humor. She is actually hilarious!
Tracey is just an overall great employee who values Hilltop's mission of People First – Making a difference one individual at a time; and she also lives Hilltop's values on a daily basis.
With Tracey at the helm, I know all will be okay. I trust her judgement and appreciate all she does for me, Hilltop, and every life she touches in person or over the phone.
We are lucky to have her at Hilltop. Keep up the great work Tracey!
You are loved and appreciated! Kellee