Hilltoppers,
You may have seen reports recently about an unemployment fraud that is rampant in Colorado right now. Cyber-criminals are attempting to exploit the overall increase in unemployment insurance claims associated with COVID-19. This widespread fraud scheme involves unemployment claims filed using another person's identity. Many victims are alerted to this identity theft by receiving a U.S. Bank ReliaCard in the mail when they have not filed for unemployment. We've received claims for quite a few Hilltop employees and are watching this activity very carefully to ensure that each fraudulent claim is reported immediately. Here are a few things to watch out for:
If you receive a physical letter from the CO Department of Labor & Employment with a PIN# and/or a US bank ReliaCard debit card, like the one below, do not activate it.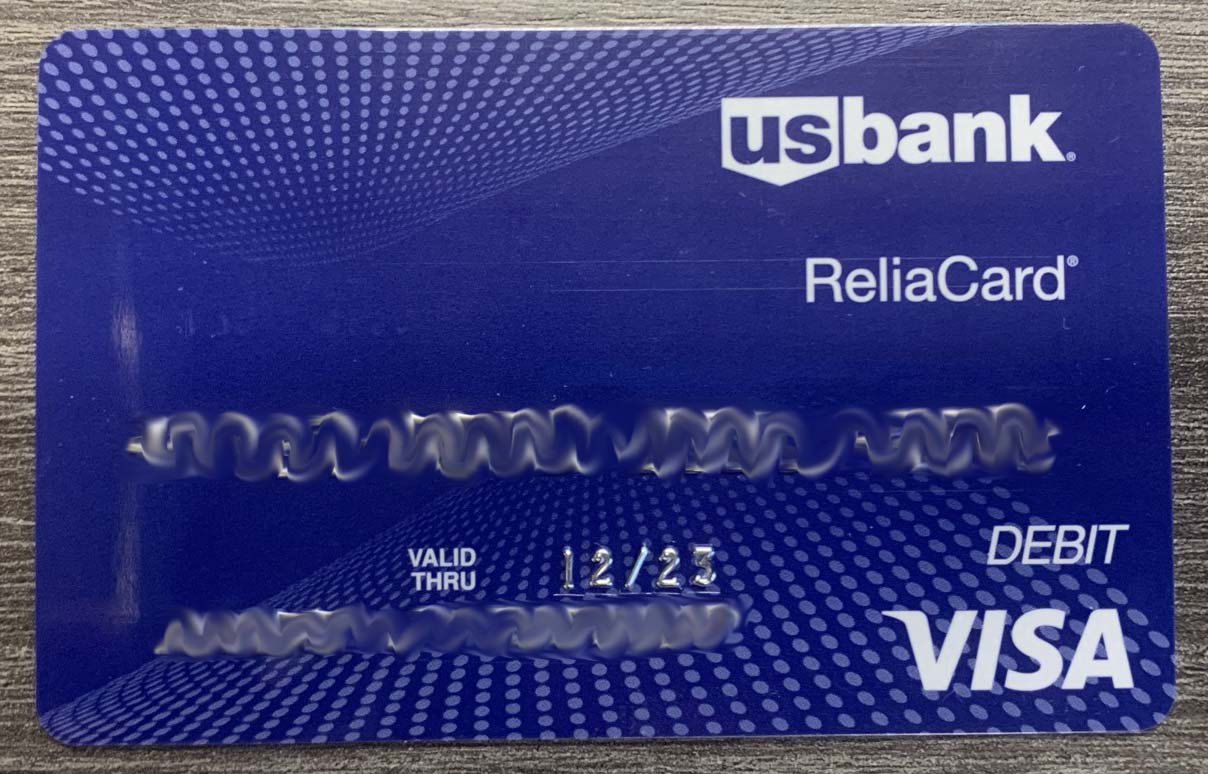 If you suspect you have been subjected to this fraud, take these steps:
As we all know through our monthly IT trainings, unemployment fraud is just one avenue cyber-criminals can take.  The year 2020 saw a drastic increase in identity fraud and data breaches.  It is important to acknowledge when your personal information may have been compromised and to research how you can protect your personal information.  Monitoring your credit reports and obtaining identity theft protection services are just two potential steps you can take to help minimize the effects of identity theft.
Just as we all must work together to keep Hilltop's information safe from phishing attacks and security breaches, I hope you all keep on high alert so your own information stays secure.
-Mike